Hello, Internet! It's me, your friend, Justin Searls. Maybe you'll recognize me by this picture of my face: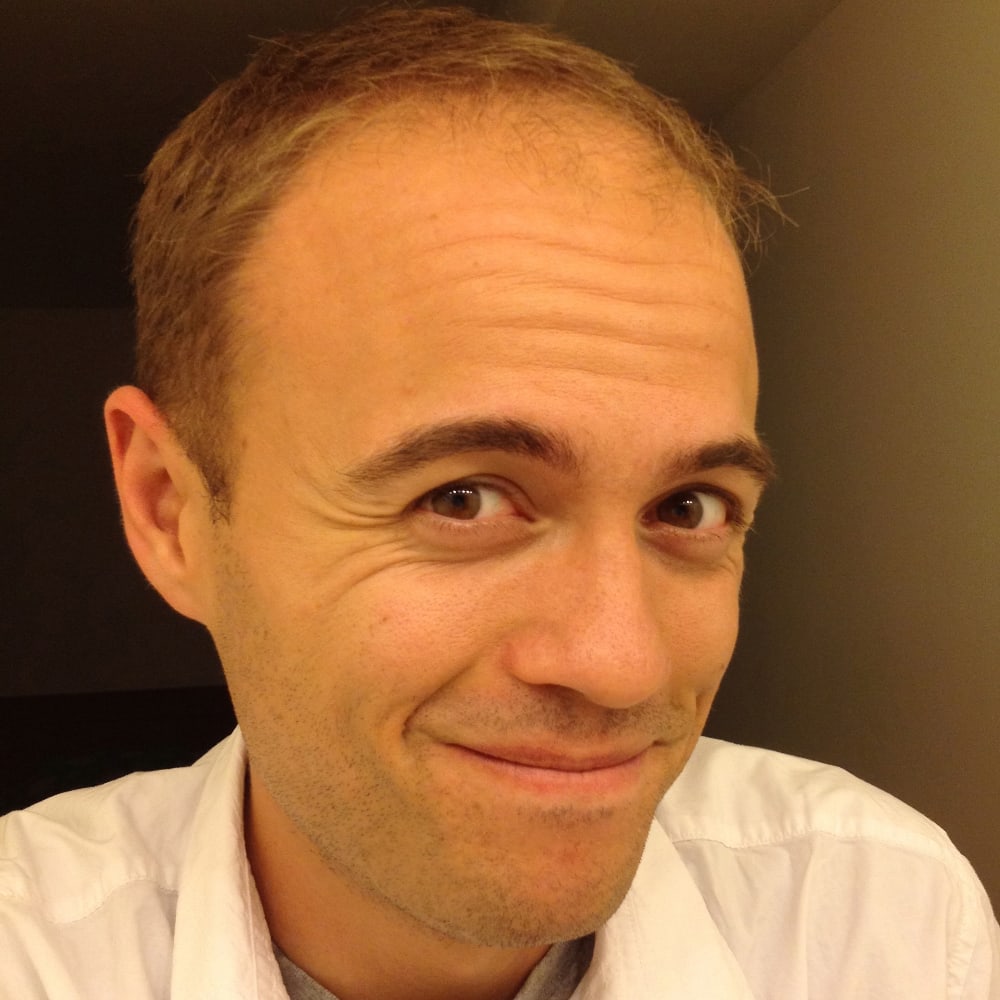 In any case, this is the place I dish takes that don't fit anywhere else.
The easiest way to keep up with me is by subscribing to this site's RSS or Mastodon feeds. And if that ain't enough, consider signing up for my newsletter.
I sometimes show up on various other Internet web sites, as well:
Want to send me an e-mail? I'm touched. Please send me your takes to website@searls.co.