Staples is getting thirsty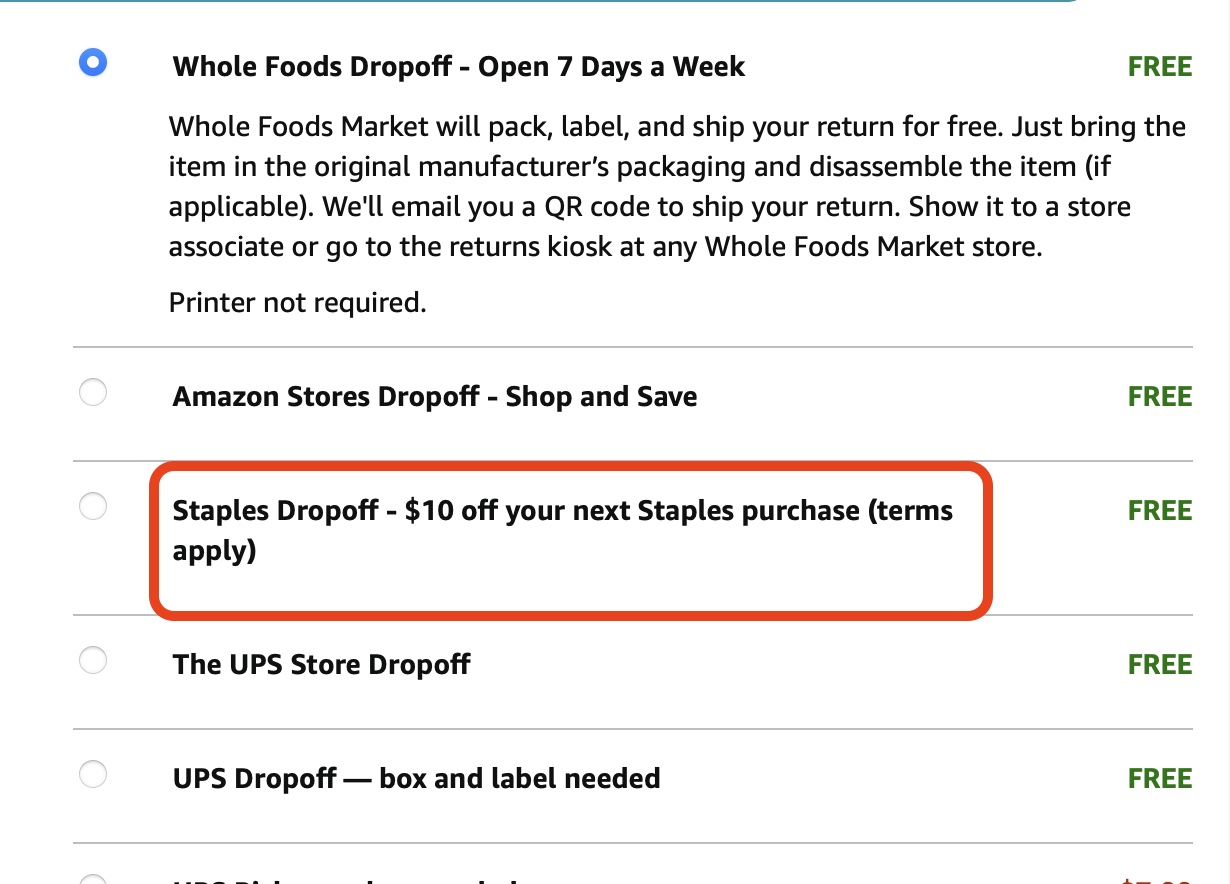 Earlier this year when Amazon announced Staples stores would start accepting returns, I figured Staples was trying to increase foot traffic to its failing retail stores. I did not expect that they would be so thirsty that they'd pay customers $10 to do so.
I'm sure they'll make it up in volume.